A big mistake in prototyping model design is thinking that the various stages happen as a linear process. Realistically, most prototyping model efforts are far more cyclical. Therefore, a creator should design a prototype model, review it, scrap it and redesign it over and over again until it is perfect.
This is what is required during the process of prototyping within precision engineering. We must create a complete vision of the creator's project that proves its efficacy and inspires confidence in the concept. There are a variety of prototyping models and in some cases, it is wise to use a rough model to show the concept works.
In others, the design should be as close to the future product as possible to get stakeholders on board. Regardless of what is required, most prototypes will go through five distinct stages: defining, focusing on features, production, testing, and presenting.
To successfully launch a new product, you must pay close attention to product development and manufacturing. Here is what prototyping design teaches about making the best product possible.
The Purpose Of Prototyping Model Design
Whenever a client starts working on a new project, it is both an exciting and risky process even when they have all the data suggesting that the product is a win.
Also, besides all the administrative work you must understand the intricate elements of product development, manufacturing, prototyping, and how to take advantage of everything a product prototype has to offer.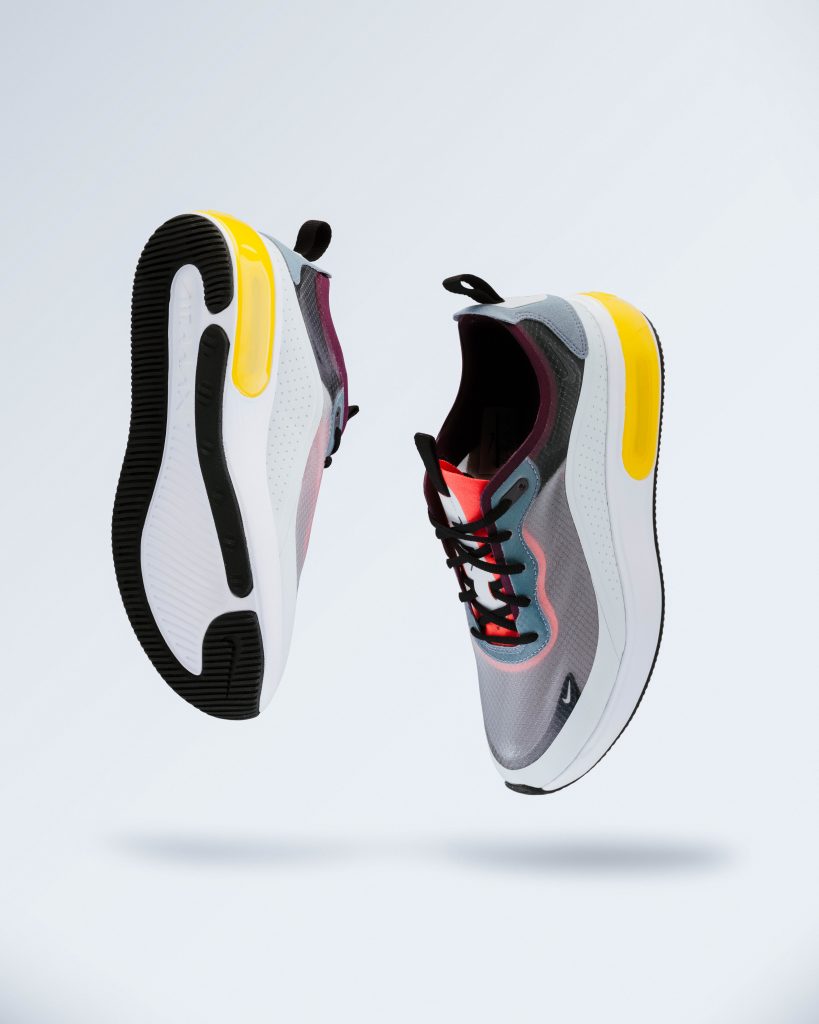 Effective product development cannot happen without prototyping model design. However, it is not uncommon for entrepreneurs and product managers to assume they are entirely separate disciplines. Yet, in practice, there is always an element of prototyping involved in any design undertaking.
Creating The Perfect Product
Prototypes can take various forms depending on the context but, in general, we define a prototype as a preliminary model or representation of a concept. A little ambiguous, but it is because they can take on different forms.
For example, a prototype of a webpage might be a series of images stitched together in a PowerPoint slide, whereas a prototype of a cell phone case might be a to-scale model produced by a 3D printer for ergonomic testing.
Whether you are designing services, apps, physical products, or strategies, prototypes continue to serve as invaluable tools for testing and improving upon design concepts.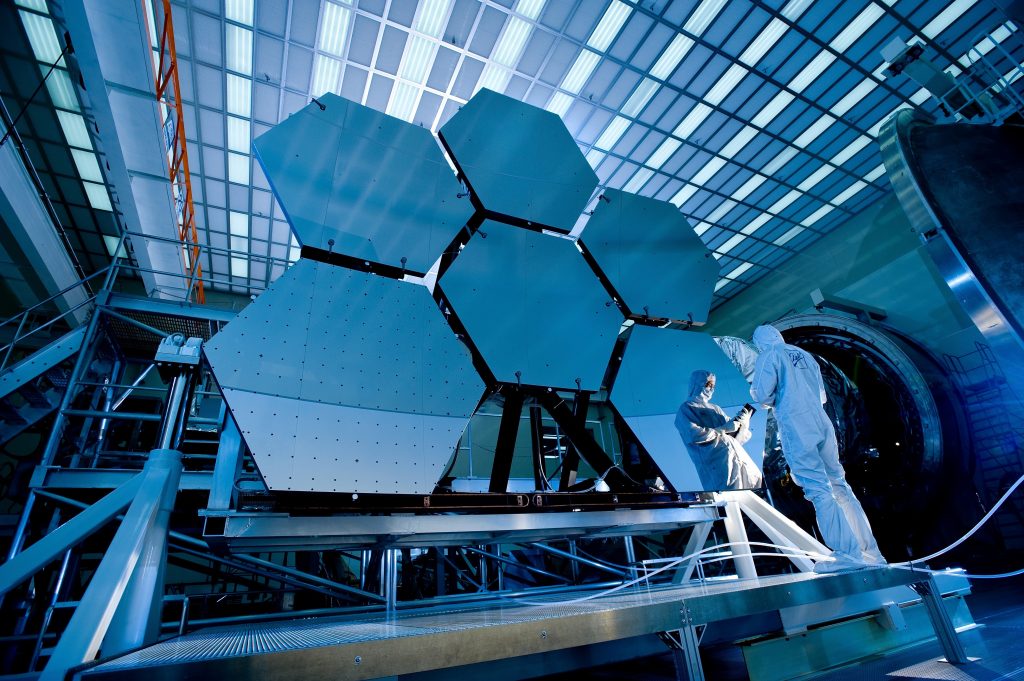 Prototyping model design is a process of bringing your product idea from a mental concept to the physical world. Hence, a prototype is a model of your product in a tangible shape and form. They can fulfill various forms and goals, depending on your immediate or future needs.
By creating an invention prototype you can minimise risks associated with the development of a new product and maximise its cost-effectiveness.
But these are two ultimate takeaways of prototyping, which consist of a series of goals you can achieve by creating your product prototype.
Six Successful Goals In Prototyping Model Design You Can Accomplish
Let us look at the six main goals of prototyping.
1. Save Resources And Validate Customer Demands
No matter what, the customers' needs are your everything. The product you create with prototyping model design is going to solve their problem.
Therefore, having your target audience engaged with your product prototype will give you enough data to know whether your idea is worth the investment.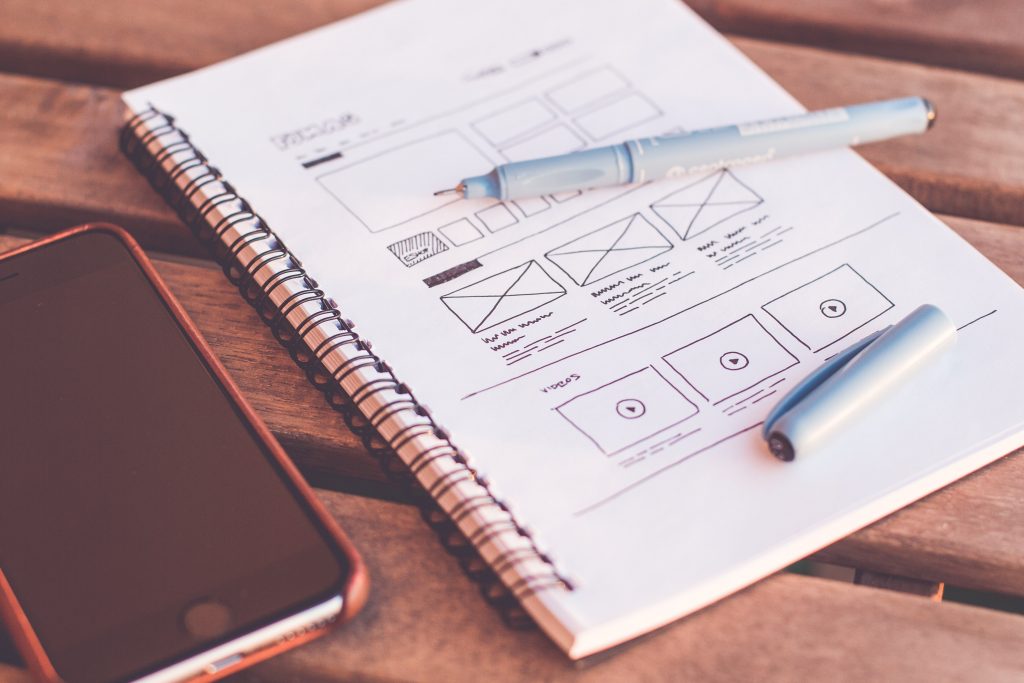 For help with prototype design contact us.
2. Set Your Course And Test Product Feasibility
To ensure your idea is doable, it is best to create a proof of the concept prototype.
This type of prototype model is essential to creating a road map and planning your budget in a proper way. If for a reason your invention idea is too complex and expensive or impossible to realise, you can save it for later and get to another one.
However, our team does its best to meet your specific requirements no matter how complex the idea is.
3. Meet Customer Standards By Improving Your Product's Aesthetics
Today customers have exceptionally ambitious standards for quality and take extra time to consider how the products they are buying appear.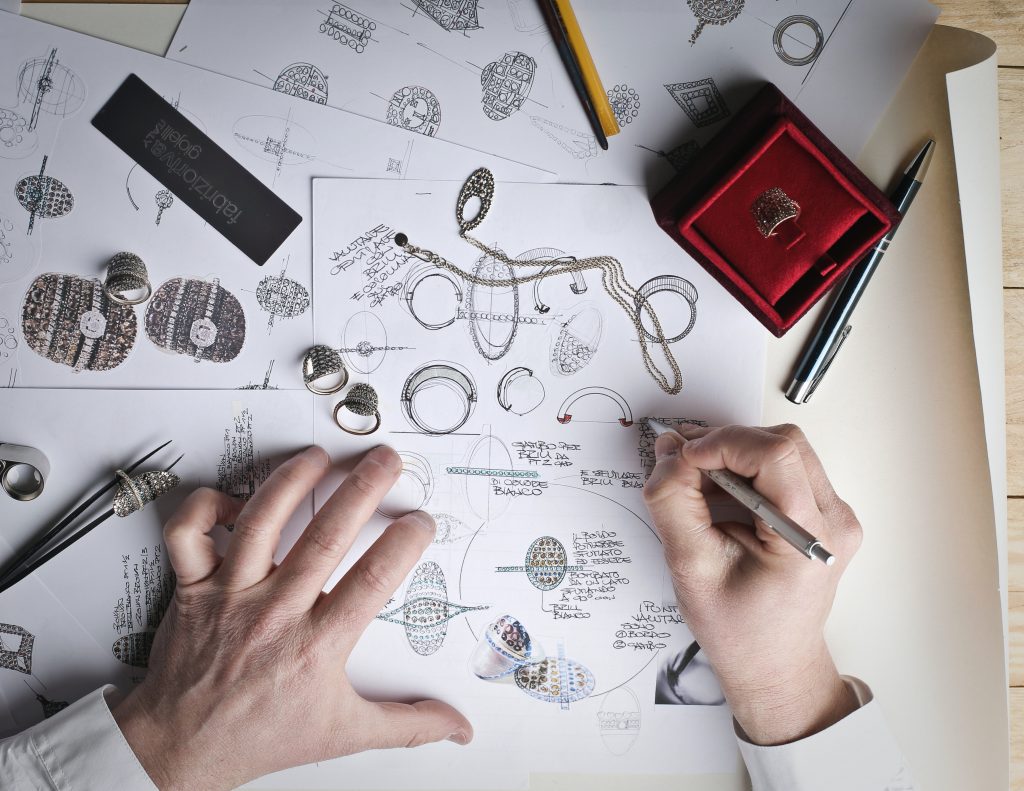 Therefore, prototyping model design offers opportunities for improvement, both technical and aesthetic. One can lead to another and vice versa.
Each design iteration during the new product prototype development and manufacturing brings you closer to satisfying those standards and developing a product that clicks with the end user.
4. Gain New Investors By Showcasing Your Product To Gain Support
For new prototyping model designs to take off, you must display the product to people.
When raising funds for your products, it is smart to have a workable model which can clearly communicate your idea to potential investors.
A functional product prototyping model helps you achieve that goal. In addition to showing your idea in action, it also gives the look and feel of the future product.
Related: Carbon Neutral Manufacturing Is Important With 5 Sustainable Stages.
5. Reduce Production Costs
To save the costs of production, you can send a sample of your design to a manufacturer.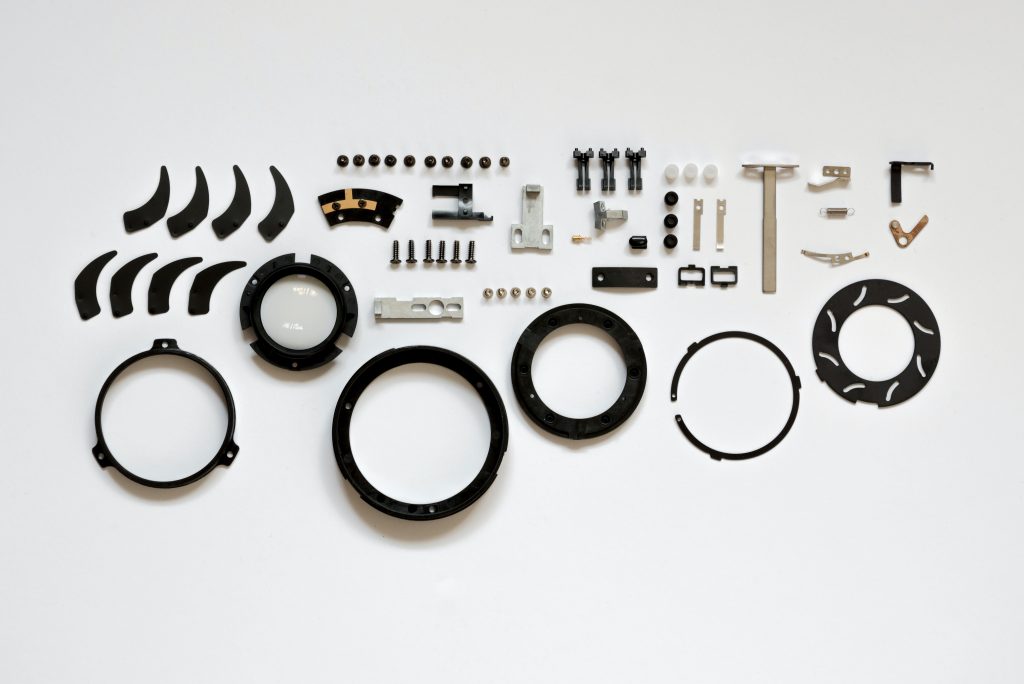 We have developed hundreds of prototypes at our precision engineering company. Our team loves to assist in the preproduction prototyping model design. This type enables you to cut the cost of the most expensive stage of product development and manufacturing and still ensure flawless results.
6. Choosing The Best Partner
It is often challenging trying to select the best prototyping model company.
Usually, creators focus on cost and as a result, choose to work with an overseas outsourcer. However, these companies typically cannot offer the first-hand collaboration needed to guide the design of a product.
The workers at these companies will rely on the creator's initial design without providing input on potential improvements.
It is best to work with experienced, local partners to enjoy collaboration through all stages of prototyping model design. This way, creators can leverage the expertise of the company and get insight into design improvements. Collaborative partnerships are the key to any prototyping project, no matter the size.
Prototyping Model Design Is An Art
While prototyping, our engineers can identify all inefficiencies that could cause problems during manufacturing. This allows our customers to save future costs of manufacturing and assembly without defects.
Prototyping model design is an art, and everyone sees its benefits, depending on their own environment and case.
The beauty of a new product prototype development is that there is always more to discover about your product and more to achieve.
Keep a close eye on what other goals your prototype model can help you achieve to bring the best out of your product potential.
Read More
Exceptional 4 Axis Machining, What You Should Know, And Its Incredible Benefits.