Aumic Engineering is a Precision Engineering Company based in Jet Park, Boksburg, Gauteng, South Africa. We were established in 2008 and over the years our positive impact within the industry as well as overall operational capabilities has steadily grown. The pride we take in our work resonates in the quality of products and services we offer our valuable customers. Our staff are highly trained and valued to ensure we maintain our strict quality assurance programmes to meet the strict ISO standards. We currently maintain our Level 4 BBBEE level status with 100% recognition.
Our service offerings, products we produce and overall precision continue to evolve while we strive to keep innovating at every juncture. Our primary aim is to become one of the leading Engineering firms for all your engineering, roller production requirements and fabrication requirements. We are well renowned for our reliability, readiness to help and expertise in the industry. Please visit our Engineering page and/or Roller engineering page or even our brand new fabrication & manufacturing page for more information or contact us.
Our team members are really at the core of our business which is exactly why we have 12 of the industries top talent, and best part yet is they are ready to assist you.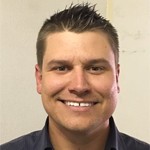 Owner
15 years' experience in the engineering field dealing with Military, mining and general sectors. I handle all Your designs, projects and prototyping.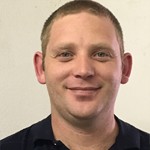 Foreman
8 Years' Experience in the engineering field. Strong minded with great 3D aspect in drawing and modelling. Foreman of Aumic Engineering for 4 Years.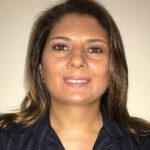 Sales
20 years' sale experience on the road, all areas in the Gauteng region, with 7 years' experience in manufacturing of sheet metal products, dealing with the lighting, mining & food industries. .
Tons of steel milled per month
Products produced per day
If you would like to stay up-to-date on the happenings around Aumic Engineering like us on Facebook and always remember to share our page with your friends and family.